THE FRESHMEN (PREMIÈRE ANNÉE)

Los Angeles Premiere | France | 2018 | Drama | 107 min | In French with English subtitles
Directed by: Thomas Lilti
Written by: Thomas Lilti
Cinematography: Nicolas Gaurin
Film Editing: Lilian Corbeille
Original Score: Alexandre Lier, Sylvain Ohrel, Nicolas Weil
Produced by: Agnès Vallée, Emmanuel Barraux (31 Juin Films), France 2 Cinéma, Le Pacte
Cast: Vincent Lacoste (Antoine), William Lebghil (Benjamin), Michel Lerousseau (Serge), Darina Aljoundi(Martine)
International Sales: Le Pacte
U.S. Distributor : Distrib Films U.S.
Doctor-turned-filmmaker Thomas Lilti completes his highly successful trilogy of social realist dramedies in the medical world with The Freshmen, an intelligent, up-close-and-personal examination of the daunting first year med school program in France. Not for the faint of heart, the cutthroat "closed number" system — whereby some 2500 students compete for the 329 spots available in year two — has been so controversial that President Macron's government plans to abolish it in 2020. While the film is coolly analytical of that extreme selection process and its implicit social inequities, at its heart, it is a beautiful, restrained portrait of friendship, solidarity and extraordinary moral courage, gracefully brought to life by the film's two engaging leads, Vincente Lacoste and William Lebghil.
Writer-director Thomas Lilti's path has been an unusual one — up until 2016, simultaneously practicing medicine as a GP and writing and directing films. In fact, he actually began making short films while he was in medical school and screening them at student film festivals. In 2007, he directed his first feature, Les Yeux Bandés, and subsequently co-wrote screenplays for Edouard Deluc's Mariage à Mendoza (COLCOA 2013) and Gauguin: Voyage to Tahiti (2017), and Michel Leclerc's Télé Gaucho (2012). However, he's certainly best known for writing and directing the trilogy that brings together his two great loves, medicine and the cinema — Hippocrate: Diary of a French Doctor (COLCOA 2015), which was nominated for three César Awards, and which also stars Vincente Lacoste; Médecin de Campagne (2016); and The Freshman (2018), for which William Lebghil received a César nomination as Most Promising Actor. In 2018, Lilti created, wrote and directed all eight episodes of the Canal+ series Hippocrate.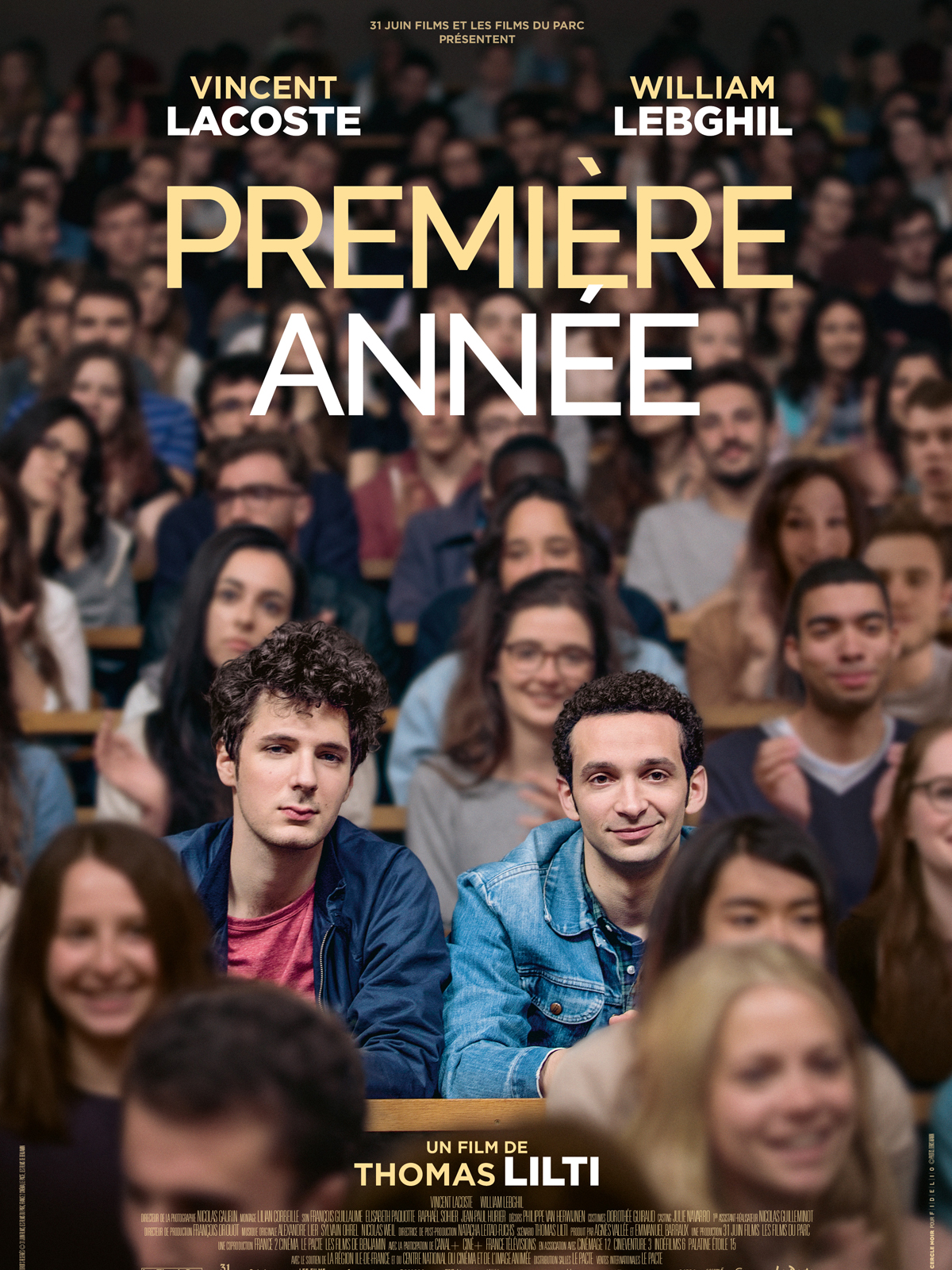 Presented in Association with:
Distrib Films U.S.
Le Pacte