CELEBRATING 12 YEARS OF EDUCATIONAL PROGRAM WITH ELMA
In 2019, COLCOA FRENCH FILM FESTIVAL will welcome its 26,000th student. 3,000 seats will be offered to students and teachers who want to attend the high school screenings, now a 5-day program, thanks to the support of ELMA. 
"ELMA joined forces with COLCOA to create the High School screenings program because we believe exposure to foreign cinema at an early age develops a much-needed appreciation for diversity and multiculturalism. Movies that are not just entertaining but also make you think, discover new ideas, people, cultures and places. The success exceeded our expectations as the program, now in its 12th edition, continues to grow with about 3,000 students attending each year. 26,000+ students have attended over the last 11 years."
Pascal Ladreyt, Founder, ELMA (European Languages and Movies in America)
IN PARTNERSHIP WITH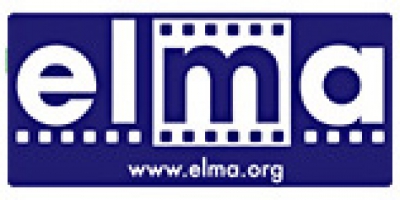 5 Days of High School Screenings
For the 12th year, COLCOA high school screenings will take place for five days at 10:00 am, during the 23rd COLCOA French Film Festival.
The featured film will be selected no later than March 2019 and presented in French with English subtitles. This Premiere screening will be appropriate for American audience, ages 15 and older.
A pedagogical document about the film will be produced by AATF and offered before the screenings to teachers participating in the program
For the forth time a film critic contest will be organized by AATF.