FOCUS ON FILM SCORE COMPOSERS: LOW ENTERTAINMENT

The Happy Hour Talk series continues on Saturday with a focus on French film composers who will share their experience and talk about their relation with directors they have worked with.
After Jean-Claude Petit in 2017 and Laurent Perez del Mar in 2018, LoW Entertainment, a collective of three composers (Alexandre Lier, Nicolas Weil, Sylvain Ohrel) will be honored by the festival with one film and one series competing for the COLCOA Awards, a Classic film and a Happy Hour Talk panel:
From Tuesday, September 24 to Saturday, September 28
Melville Theatre – TV Series – Free, no RSVP
VERNON SUBUTEX
U.S. Premiere
Thursday, September 26
Renoir Theatre – 1:00 pm – Free, no RSVP
PARTY GIRL
Special Presentation – COLCOA Classics
Friday, September 27
Truffaut Theatre – 10:20 pm
THE FRESHMEN
Los Angeles Premiere
Saturday, September 28
Truffaut Theater – 3:40 pm – Free, no RSVP
HAPPY HOUR TALKS
A one-hour conversation with Alexandre Lier, Nicolas Weil, Sylvain Ohrel, moderated by Emmy Awards winner Alex Wurman.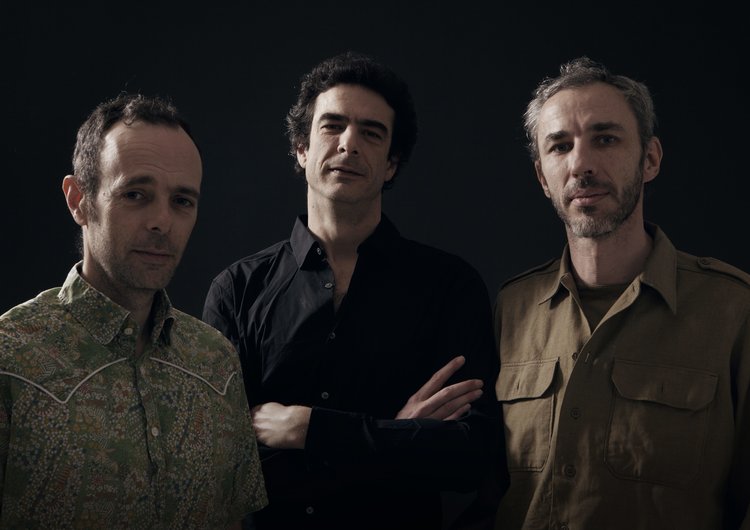 IN ASSOCIATION WITH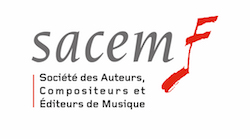 About LoW:
 Founded in 1998, LoW Entertainment is a collective made up of three composers ­— Alexandre Lier, Nicolas Weil and Sylvain Ohrel.
Alexandre Lier earned a degree in music from Howard University (Washington, DC), after studying jazz piano at the New School for Social Research (New York City). Sylvain Ohrel is a graduate of the Paris Institute of Political Studies (a.k.a Sciences Po) and the ESSEC Business School, previously studying at various regional National Conservatories of Music (Papeete, Angers, Amiens). Nicolas Weil is a graduate of Paris VII University, in anthropology.
The group shares a body of work, which includes film scores, songs and dance music. They champion a form of music combining electric instruments, vintage synthesizers and traditional orchestra.
Filmography includes:
 – Vernon Subutex (series) – w/d by Cathy Verney (COLCOA 2019)
– Our Happy Holiday – w/d by Patrick Cassir
– Hippocrate, the series (series) – w/d by Thomas Lilti
– Big Bang – w/d by Cécilia Rouaud
– The Freshmen – w/d by Thomas Lilti (COLCOA 2019)
– Irreplaceable – w/d by Thomas Lilti
– Party Girl (Caméra d'Or 2014) – w/d by Claire Burger, Marie Amachoukeli & Samuel Theis (COLCOA 2019)
– Hippocrate (closing film, International Critics Week, Cannes 2014) – w/d by Thomas Lilti
– We Did It on a Song  (FIPA d'Or 2014) – w/d by David André, director (COLCOA 2015)
– Hey Good Looking! w/d by Lisa Azuelos , director
– Hard (series) w/d by Cathy Vernet